Click on the month or category you want to view and the results will appear below
By Date
Archives by Category:
---
New Sponsor – Ruptureseal
Posted on July 12th, 2013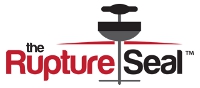 The RuptureSeal system is a unique leak stopping device for use where the rapid containment of leaks and spillages is required to prevent environmental damage and potential loss of life. The RuptureSeal system is an essential tool for Emergency Services, Oil and Gas, Road Hauliers, Marine Agencies, Marine Leisure Industry, or any situation where a rapid and simple solution to leak control is required.
---
New Sponsor – Ocean Safety
Posted on July 12th, 2013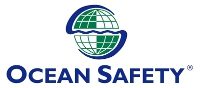 Ocean Safety specialise in the worldwide supply, distribution, service & hire of marine safety equipment including liferafts, lifejackets & EPIRBs. The company has grown rapidly and today boasts a diverse range of customers including ship and superyacht builders, round the world racing, cruising yachts and the MOD. Ocean Safety will be providing vital safety products to the Tropic 4 Cancer challenge, including liferaft, torches, flares and EPIRB.
---
Heat wave good for training!
Posted on July 10th, 2013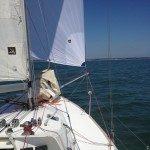 The recent good weather has allowed Richard to spend useful time on the water testing out the boat and equipment he will be using. There is still plenty of clothing and equipment that Richard needs for his adventure so if you can help in any way please get in touch!
---